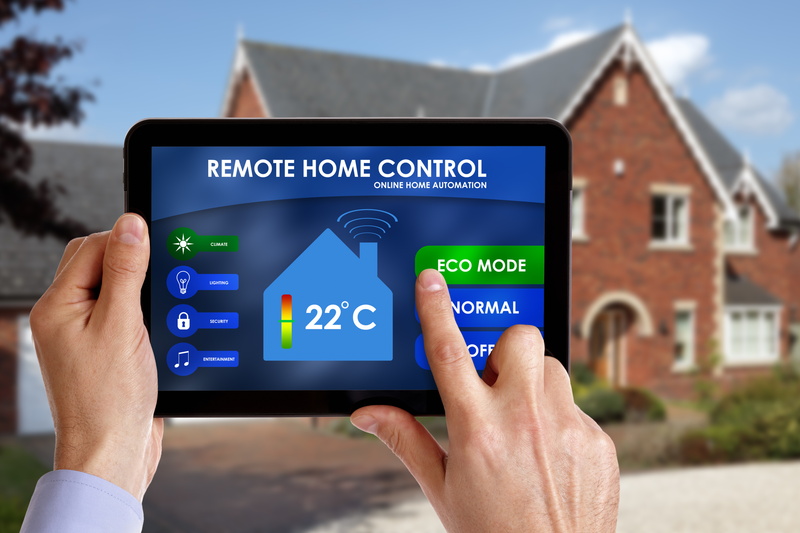 AC maintenance and repairs can extend the life of your HVAC system. But what happens when the repairs are adding up faster than you can count? That may mean that it's time to upgrade your air conditioner. The idea of overhauling your entire HVAC system may seem daunting, but when you have a team of professionals handling it, it's not a big deal at all.
If you're interested in AC replacement in Weatherford, TX, give our team a call. We can get your home cooler, improve your energy efficiency, and take some of the worries off of your plate.
Keep reading to learn the top three signs that it's time to replace your air conditioner. Plus, learn about some of the benefits of AC upgrades.