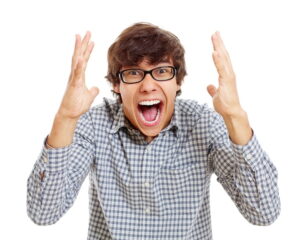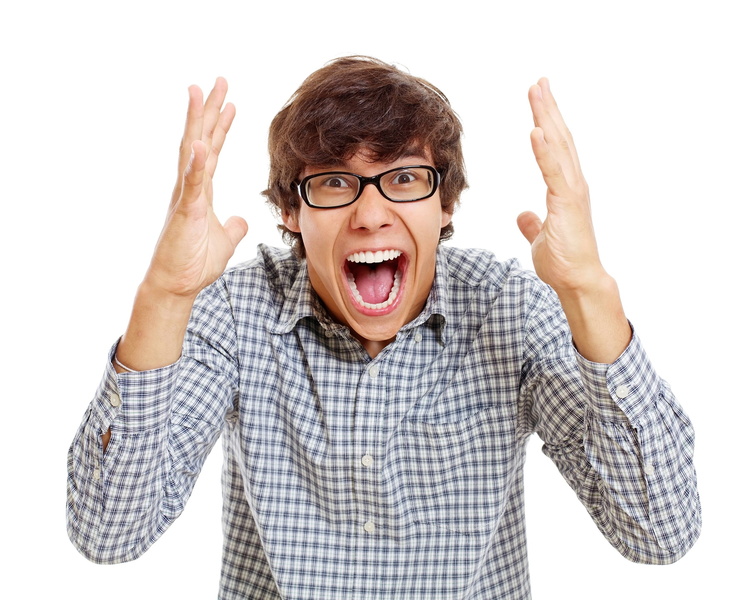 Did you know that early to mid-July is when you're most likely to experience problems with your air conditioning?
In Texas, it's uncommon for temperatures to soar in mid-summer, which means your AC is working overtime to keep you cool. In fact, even well-maintained systems might start making odd noises with ongoing use.
And while some pings or dings are harmless, there are five sounds that warrant immediate air conditioning repair in Saginaw, TX.
If you're not sure which sounds to be on the lookout for, we're here to help.
Read on to learn five noises you should never ignore coming from your AC.