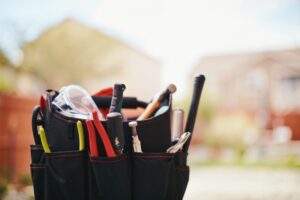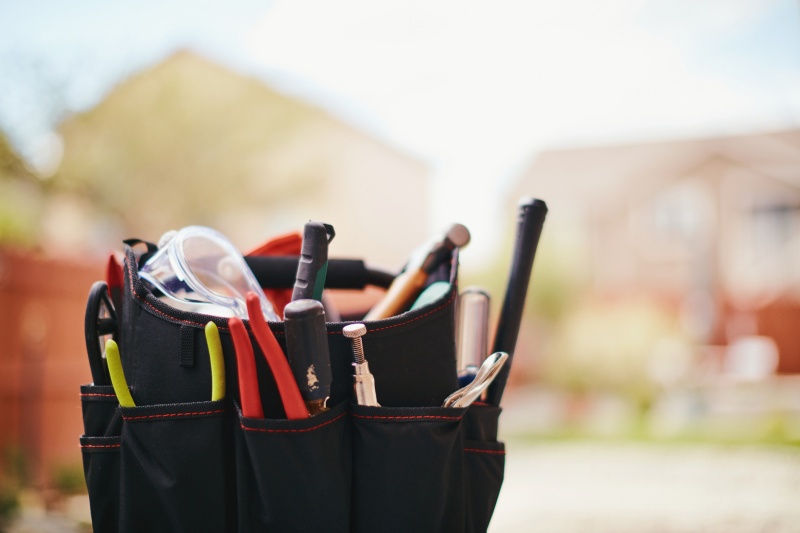 Many air conditioners last between 10 and 15 years. That is especially true when you provide reliable, consistent maintenance to them. Yet, even when you do everything right, you will need to upgrade and replace the existing model at some point. Knowing when to do this is important. Often it is a process of balancing the need for repairs and making the decision to replace. Working with a licensed technician can help you make the right decision about AC replacement in Saginaw, TX. Here are a few things you need to know before you get started.
Repairs Are Too Expensive
One of the most important indications of the need to replace your air conditioner instead of repairing it is the increase in the number of expensive repairs for it. When the frequency of repairs increases, that may indicate that components are wearing down. Sometimes, it becomes more affordable to replace it than to keep making repairs. Your technician can give you some insight into when that is the case.
Increasing Energy Bills
The cost of heating and cooling is on the rise. Sometimes, you may notice that your AC bills are significantly higher, though, even taking that energy cost into account. This could indicate that your system is no longer efficient. You may be able to make some repairs, such as cleaning the filter. However, other times, a more efficient, modern model may be the better route to take.
Changes in the Way It Sounds
Calling a technician out to inspect your air conditioner to determine why it sounds louder or is making strange sounds is important. Specifically, listen for sounds like grinding or squealing. You may have a blower that is operating at a much louder rate. Odd noises may indicate increased wear and tear on components, which may need repair. Replacement becomes necessary when repairs are too expensive.
Your Home Isn't Comfortable
In some situations, your home's air conditioner is just no longer creating a comfortable living space for you. That's not uncommon. This could be due to:
Lack of efficiency – The system may run all of the time but never really make your home cool and comfortable.
Humidity is on the rise – If the air conditioner is no longer controlling humidity in your home and you can feel it, that often means there's an increased risk of mold and mildew buildup in your home.
Odors are developing – You may notice odors occurring, such as a musky smell that indicates mold growth, which can occur if water does not drain properly from the system.
How to Get a New AC System
Work with a technician you trust who will tell you honestly if it is time to replace your existing air conditioner. They will also likely tell you the best recommendations for your home based on size and budget. Aim for the best level of efficiency possible. You also want to be sure the air conditioner comes with a long-term warranty and the features you need to create a comfortable living space for you and your family.
Contact Don's AC Service, Inc today to schedule an appointment with our professionals. Serving The Residents of Wise County.