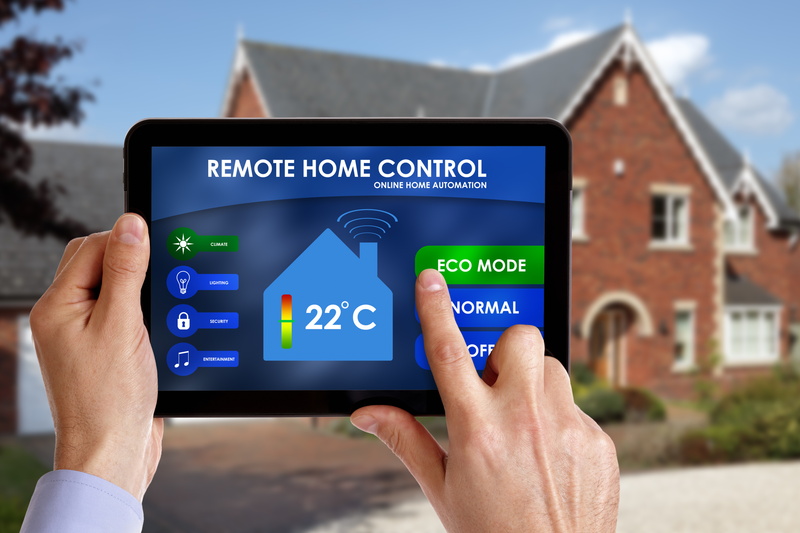 AC maintenance and repairs can extend the life of your HVAC system. But what happens when the repairs are adding up faster than you can count? That may mean that it's time to upgrade your air conditioner. The idea of overhauling your entire HVAC system may seem daunting, but when you have a team of professionals handling it, it's not a big deal at all.
If you're interested in AC replacement in Weatherford, TX, give our team a call. We can get your home cooler, improve your energy efficiency, and take some of the worries off of your plate.
Keep reading to learn the top three signs that it's time to replace your air conditioner. Plus, learn about some of the benefits of AC upgrades. 
Frequent AC Repairs
If you've gotten to know your AC technician a bit too well, you may have too many repairs. It's common to schedule air conditioner maintenance each year. During those appointments, our team may replace small components to keep your AC running at its best. But if you continually have surprise AC repairs, that's a problem.
If your system is struggling enough that repairs pop up every few months (or more frequently), then it's time for an AC upgrade. Your air conditioner has probably lost a lot of its energy efficiency and costs more and more to run each month without the results you expect in return. Why not invest in a system that costs less on your energy bill each month? Plus, your home will always be the temperature you expect without it being a hassle. 
Expensive AC Repair
If something major goes wrong with your system, like the compressor going out, it may be better to replace the entire unit. When a major part wears out or goes bad, the damage can spread to the rest of your unit. Sure, you can replace the compressor or motor. But whatever led to it going bad in the first place could happen again. And since those large parts are the most expensive to replace, it may make more sense to replace the entire unit at once—especially if your air conditioner already has some age on it.
Air Conditioner Age
Even if you're not having problems yet, an older AC unit can mean that replacement is coming sooner rather than later. Most air conditioner brands estimate their units to last for up to 15 years. As you get closer to that 15-year mark, it's time to plan for an AC replacement. Sometimes regular maintenance can earn you some additional years, but you never know. 
Plus, an up-to-date system will perform at greater efficiency. Technology is rapidly changing with each passing year. An HVAC system from 15 or more years in the past cannot match the power and efficiency of newer units. 
You may even end up saving money when you factor in the savings on your monthly energy bills over the life of the unit.
Contact Don's AC Service, Inc. today for your HVAC and indoor air quality needs!