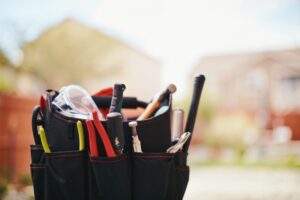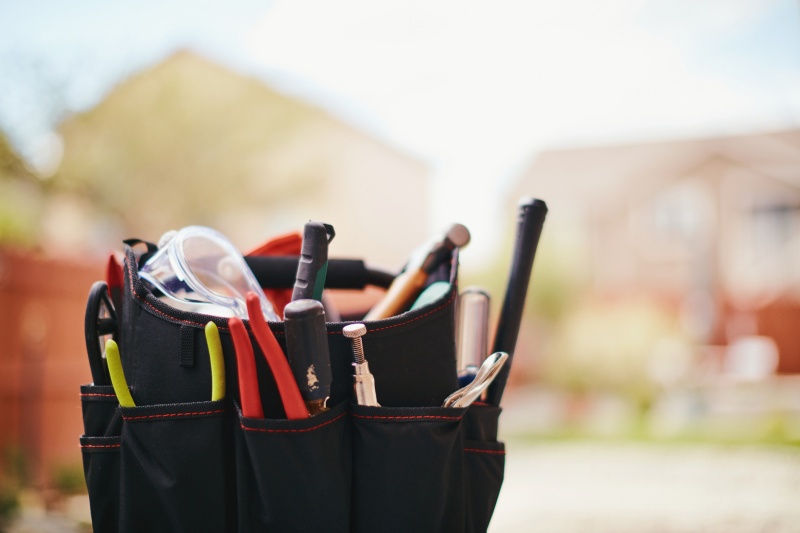 If you want a great heater, then your job isn't done after the unit is installed. If you expect your heater to last you anywhere from 10–15 years, provide you with consistent power, and cost a reasonable amount, then maintenance is something to keep on your radar. Your heater requires annual maintenance to live up to these expectations.
If this is a new concept to you, then we're the HVAC company in Decatur that you should talk to. We have friendly and knowledgeable professionals who will inform you about everything you should know. We're going to start today with this blog. If you'd like to maintain your heater, you can always call or go online to schedule an appointment. We even have a maintenance plan we'll detail below. 
Why Maintenance Is Necessary
Maintenance is so important because it maintains the level of comfort that you're used to. It's like getting an oil change for your car. This is a necessary step for your vehicle. It makes sure that it's running well and, more importantly, that it can continue to run well in the future. It's also something you expect to do after you reach a certain amount of mileage.
You should apply this same logic to your heater. Instead of waiting until you reach certain mileage like you would in a car, you should maintain your heater on a regular basis. We suggest maintaining your heater once every fall. Maintenance keeps your heater performing the way you're used to. Don't skip out. It's only going to hurt your system and decrease its efficiency.
Get a Filter From Us
Outside of maintenance, we encourage homeowners to stay on top of their filter replacement. Replacing your filter keeps your heating system clean and free of common debris from your home. This might not sound like a huge deal, but it makes a major difference when it comes to your heater's power and ability. 
If you're looking for a fresh filter, you can contact our professionals for one. Once you get the filter, it's something you can swap out all on your own. If it's your first time, we can send you off with instructions on how to perform the switch.
Our Preventative Maintenance Program
Before you leave our blog today, we want to clue you into our preventative maintenance program. Preventative maintenance is essential. This is what's going to keep your heater in top working condition. Here are a few benefits of our maintenance program:
2 Checkups per Year—Spring and Winter
15% off Subtotal Bill
5% off System Upgrades
Weekday Service Rate on Weekend For Emergency Service ($88.00 versus $160.00)
Priority Service
Monetary Savings through Timely Repairs
Longer Equipment Life
Lower Equipment Life Cycle Costs
We recommend maintenance because it takes the hassle out of everything. You never have to worry about forgetting to maintain your system again as long as you're enrolled in our maintenance plan. Reach out to our team if you have any further questions.
Contact Don's AC Service, Inc to schedule an appointment for your heating maintenance.