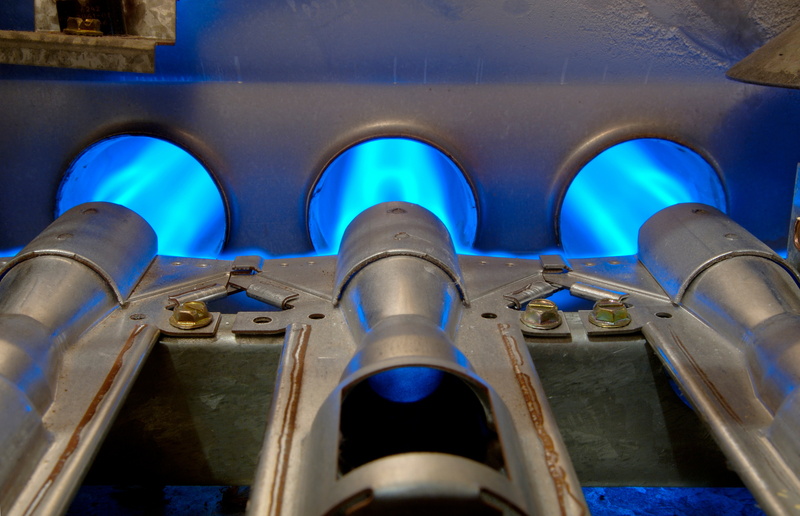 When you're living in cold climates or during cold months, your heater is one of the essential appliances in your home. The appliance protects you from frigid temperatures and helps to keep your home warm.
This post looks at the importance of heating care and signs that you need heating repair in Weatherford, TX.
Why You Need Heating Care
Your home's heating system is a crucial part of your daily life during the winter. It helps to keep you and your family warm, comfortable, and safe.
Not only can problems with your heater make it difficult to live in your home, they can also be dangerous. That's because a malfunctioning heater can release carbon monoxide and other toxic gases into your home.
You also need heating care to maintain your home's structural, mechanical, and electrical systems.
That's why it's important to have a heating system in good working order. And it's also necessary to have regular heating maintenance and repairs done by a qualified technician.
6 Signs That You Need Heating Repair
There are a few signs that can indicate you need heating repair.
1. Your home isn't staying warm
One common problem with heaters is that they can become blocked whether it's due to inefficiency or clogged ducts. This can prevent the heated air from circulating properly in your home.
2. Furnace not working correctly
If you notice your furnace seems to be running constantly or randomly stopping and starting, it could mean a serious issue. You should also watch out for other operational issues like thermostat inaccuracies.
3. Strange smells
If you notice strange odors coming from your heater, it could mean that something is wrong. It's important to get heating care as soon as possible if you think there might be a gas leak or other issue. Gas leaks can cause serious damage and even result in fatalities.
4. Increased energy bills
If you've been noticing increased energy bills, it could be a sign that you need heating repair. Heating bills arise because the heater is not working as efficiently as it should be.
5. Humidity levels are off
A poorly functioning heater can cause your home to feel uncomfortable and dry. If your humidity levels are off, it's worthwhile to check in with your home's heating system.
6. Age of the system
The age of your heating system can also be a sign that you need repair work. If your system is more than 10 years old, it's likely time for a replacement.
If you're unsure whether or not you need heating care, it's always best to consult with a qualified technician. They'll be able to inspect your home and determine if you need heating repair or a replacement device.
If you're experiencing any of these signs, it's crucial to get heating care as soon as possible. Hire a qualified technician for heater repair in Weatherford, TX today. They can help diagnose the problem and provide the necessary repairs.
Contact Don's AC Service, Inc when you want quality heating care in our area.