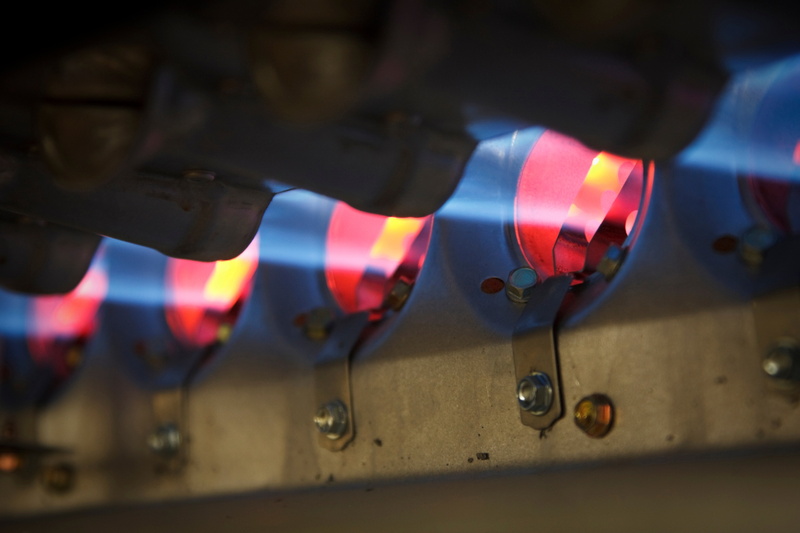 We share a lot of information on our blog about scheduled maintenance services for your HVAC systems and plumbing. Preventive maintenance of any kind is an investment in your home and health. But all HVAC systems don't have the same maintenance recommendations. Some systems, like a heat pump, need more frequent checkups from a professional.
If you want to schedule service for your air conditioning in Saginaw, TX, give our team a call. We can answer any questions you have and help you understand what to expect during a maintenance appointment. Even if you've never scheduled maintenance for your heat pump system, it's not too late to get started! In the meantime, you can learn more about why heat pump tune-ups are important every year, twice per year. 
Invest in Preventive Care
Wouldn't you love to be able to prevent problems in your life before they ever begin? When it comes to your HVAC system, you can! Having your heat pump checked twice per year ensures that problems are identified and fixed early before they get bigger. If you're wondering why it's important to have twice-per-year maintenance appointments for your heat pump, we have the answer.
Heat pump problems can be quiet and not at all obvious. By listening and watching how your system runs, you may not know anything is wrong until it's too late. Heat pump problems can become very advanced before they ever show any outward warning signs. The damage spreads and by the time you know something is wrong, everything is wrong. 
Preventive maintenance is a way to fix things a little at a time. Wear and tear are natural, and not something you can prevent from happening. But you can replace parts a few at a time, tighten parts, and dust off dirty parts so that they stay in peak shape year round. While maintenance is a financial expense, you can consider it an investment that will save you thousands over more expensive repairs. 
Why Twice per Year?
Most HVAC systems only need maintenance once per year, and experts recommend that you have the maintenance done before the season of heaviest use. For us in Texas, that's summertime. Our winters don't usually get as cold, so our HVAC systems don't work as hard to heat up our homes as they do to cool in summer.
But a heat pump system gets used year-round. Other HVAC systems have different heating and cooling methods. With a heat pump, it's all in one. Your heat pump takes on stress from use all year round. You want to have an expert check your system in between those high-use seasons—summer and winter—to make sure everything looks good. The best times to schedule heat pump tune-ups are spring and fall. As we enter the fall season, now is a great time! Don't put it off until winter when you need your unit every day for heating. 
Contact Don's AC Service, Inc today to schedule an appointment for your HVAC and indoor air quality needs!