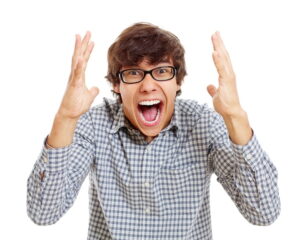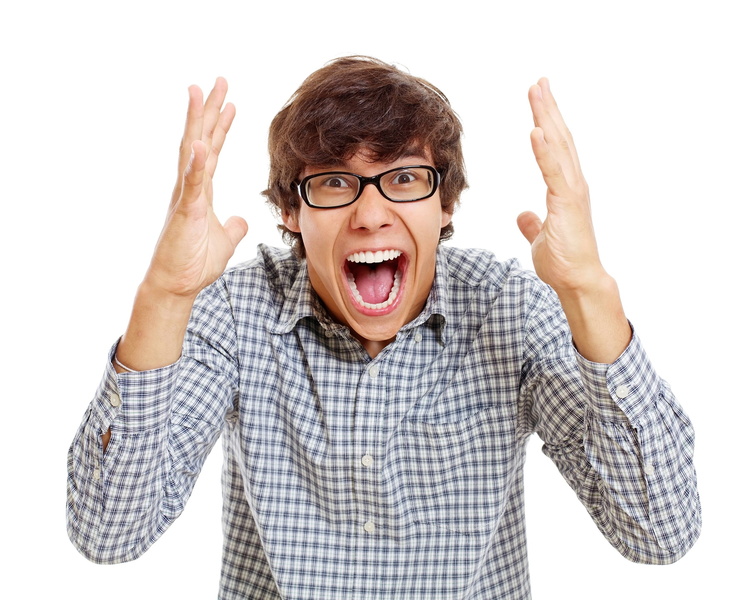 Did you know that early to mid-July is when you're most likely to experience problems with your air conditioning?
In Texas, it's uncommon for temperatures to soar in mid-summer, which means your AC is working overtime to keep you cool. In fact, even well-maintained systems might start making odd noises with ongoing use.
And while some pings or dings are harmless, there are five sounds that warrant immediate air conditioning repair in Saginaw, TX.
If you're not sure which sounds to be on the lookout for, we're here to help.
Read on to learn five noises you should never ignore coming from your AC.
Shrieking
One noise you should never hear coming from your air conditioning is loud shrieking. While it may be a minor problem, it could be a sign that your motor bearings are wearing out. Worn-out motor bearings can create too much friction, which ultimately lead to motor failure. Our AC professionals can quickly replace the motor bearings to prevent further damage and possible motor replacement.
Rattling
Rattling noises can also indicate both minor and major issues with your air conditioning. In some cases, rattling occurs when the cabinet door on your unit comes loose. With just a few turns of a screwdriver, this is a quick fix that you can do on your own. However, incessant rattling may also indicate a more serious problem, like bent fan blades or loose internal components being hit by the blower fan.
Both of these possible situations also require the expertise of a qualified air conditioning technician.
Banging and Clanging
If you hear banging or clanging noises coming from your AC, it can be caused by a variety of things. Some of the most likely causes include problems with the compressor or blower fan. If it comes loose, it can cause a banging sound.
If you hear a banging sound coming from your outside unit, it could be caused by a loose piston or fan blade. It could also be caused by the air compressor, which an experienced AC technician can easily diagnose and repair.
Hissing
Hissing sounds coming from your AC is usually a sign of leaking refrigerant. Refrigerant loss can damage your unit's compressor or if left unchecked, even cause irreparable damage. If you think your unit is leaking refrigerant, schedule a service call as soon as possible.
Whistling
Loud humming or ongoing whistling sounds could indicate a loss seal of your unit. While it's not as severe as other issues, it still needs to be checked out by an HVAC professional.
Squealing
High-pitched sounds that never seem to stop could indicate a loose belt or ball bearing. If you hear this coming from your AC, enlist the help of an experienced technician to diagnose and repair the problem.
Leave it to The Professionals
Regardless of which sounds you hear, it's always a good idea to let a professional investigate further. Even if it's a minor issue, it's always better to catch it early on before it becomes a major repair.
If your AC is making odd noises, we're here to help. Contact Don's AC Service, Inc today to schedule an appointment with our professionals.