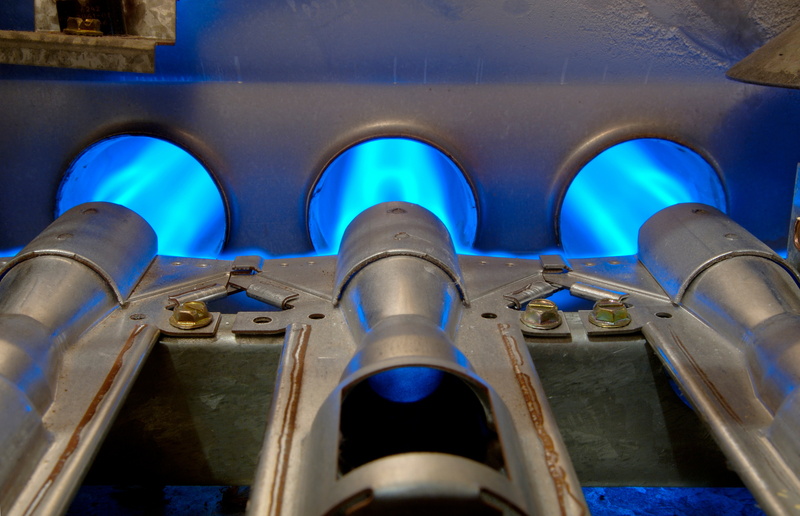 Are you wondering how you can give your heater a headstart on the fall season? The best place to begin is with the heater itself, which will be the center of most of your comfort concerns for the next few months. We know that you're already starting to feel the chill in the air; the anticipation of fall and winter weather is already here. We know that you're getting your Halloween costume ready, buying candy, and making sure that your heavier layers are front and center in your wardrobe. Make sure that your heater is prepared in the same way.
We're experts when it comes to heating in Paradise, TX. We're completely prepared to help you get your heater ready. There are also other things you can do to prepare your heater too. We're going to go over this more below. 
Preparation for Your Heater this Winter
Here are a handful of things you can do to prepare your heater for the winter season ahead of us.
Change Your Filter
If you're preparing your home's heater for a new season, then the first thing you need to do is change your home's air conditioning filter. Changing the filter is an easy thing to do and it's completely necessary. A filter change is something that you should do once every three months because a fresh filter keeps your home's heater clean and ready to operate. Make sure that you call us if you need help swapping out the filter.
Clean Up Your Home
Make certain that all your vents are clear, ready to blow out your conditioned air, and clean. Sometimes, you can move things in front of your vents during the milder seasons like fall and spring. Don't let this become an obstacle to your comfort during winter: move things out of the way.
Consider Upgrading Your Thermostat
A cheat code to improving your home's heating services is always starting with your household thermostat. Make sure that you have a thermostat that's up to date. Smart and Wi-Fi thermostats are great because they work with you to improve your home comfort, save you money, and lower the strain on the heating system. 
Schedule an Appointment for Maintenance
Annual heating maintenance is essential. Now is the perfect time to schedule your maintenance appointment. Fall maintenance prepares your heater for the cold of fall and winter. We even have a maintenance plan that you can enroll in if you're interested in making things as simple as possible going forward.
Be Honest About Repair Needs
Be honest with yourself if you need repair work for your heater. Sometimes, the problems that you're facing aren't going to be handled by maintenance services. Sometimes, it's not a matter of running your heater more responsibly either. If you need heating service that goes beyond maintenance, then contact our professionals about repair work. We can help you get the heating your household needs. 
Contact Don's AC Service, Inc today for your home's heating care in Paradise, TX.