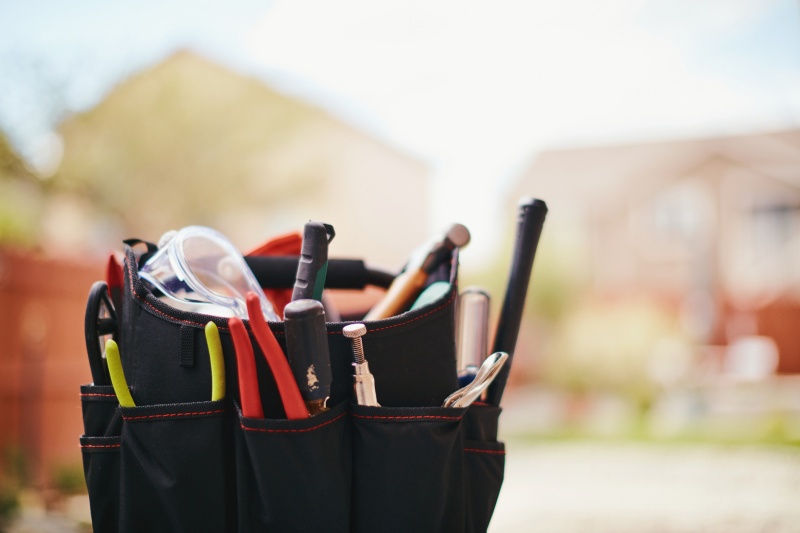 Air conditioning maintenance is one of the best way is that you can care for your HVAC system. It saves you money in a variety of ways, including helping you avoid expensive repairs and even extending the life of your air conditioner.
But, if you're spending money on maintenance every year, are you really saving anything at all? The short answer is yes. You can keep reading to learn more about how AC maintenance saves you money, and then give our team a call for air conditioning maintenance in Justin, TX.
Energy Savings
Did you know that your air conditioner can lose up to 5% of its efficiency every single year? The good news is, regular maintenance helps you keep that energy efficiency instead of losing it. So, air conditioning system maintenance saves you money on your monthly energy bills over the life of your unit.
Just think about it: if you lost 5% of your air conditioner's efficiency every year for 10 years, your unit would be half as efficient at the end of that decade. Your air conditioner would then have to work twice as hard to produce the same results. While your energy bill may not exactly double, there's a good chance that it will go up significantly without annual maintenance. You may even notice a drop in your energy bills in the months following each maintenance appointment.
Fewer Repairs
The main idea behind annual air conditioner maintenance is to identify and fix repair needs before they get too out of hand. For example, our technicians may be able to find and tighten a loose screw. Without annual maintenance, that same screw may knock loose and rattle around, causing more damage to the inside of your system. In fact, even a problem as small as this can lead to a complete system malfunction.
Of course, you can't completely avoid repairs altogether. As your unit ages, repairs will become more and more frequent. Experts say that your air conditioner will experience the most repairs in the last two years of its life. It's important to note repairs that are made over time so that you can identify patterns and track expenses. If there comes a time that the repairs are costing you too much, you may want to consider replacing your air conditioner with a brand new unit.
Extend the Lifespan
The average life expectancy of an air conditioning system is between 10 and 15 years. But wouldn't you love it if your air conditioner lasted even longer? With preventative maintenance, it can. But there's also a flipside to that. Skipping out on the annual maintenance can cost you in years of air conditioner life. Maybe your air conditioner will need to be replaced closer to the 10-year mark, which is a very large expense that you may not be expecting so soon.
Contact Don's AC Service, Inc to schedule an appointment today for your HVAC and indoor air quality needs!